Oh you silly silly Canadians. If you want to advertise touristy stuff to get people to come to your frozen country, I suggest going with your strengths and not stealing scenery from other countries.
This is brought about by THIS ARTICLE.
So the following tourism ad was launched for Alberta;

Never mind that the picture is actually that of a relatively famous place in ENGLAND!
This has inspired me to create my own tourism ads for Alberta. Enjoy!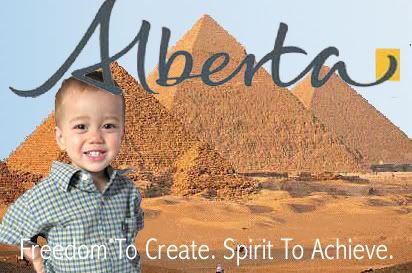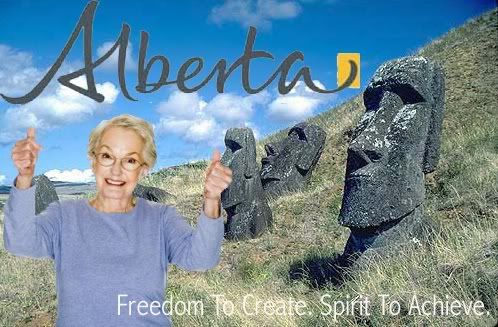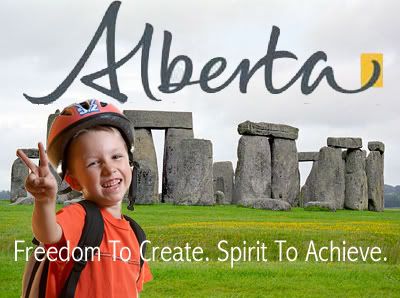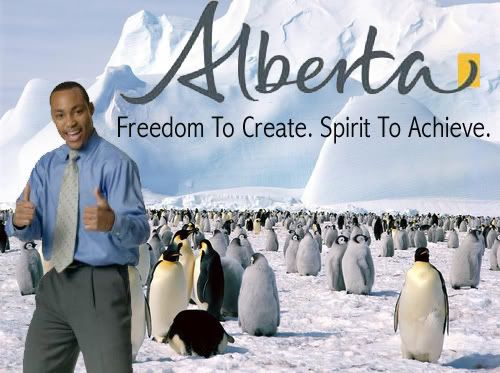 -Ray