This is a funny topic to me.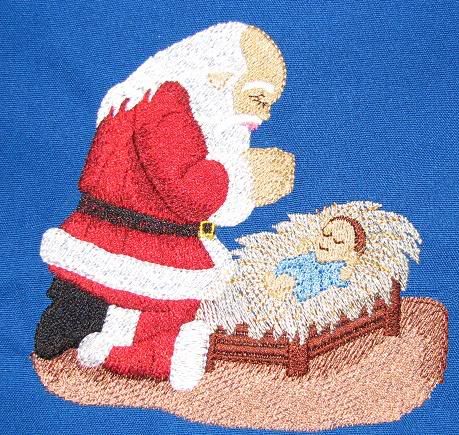 My restaurant is a bit of a haven for people who love the baby Jesus. A few of my co-workers are going to seminary school to learn all the proper and effective ways to brainwash people with lies.
One of these fellows likes to sometimes intimidate people with talk of religion, and their personal relationship with the Lord. People try to be nice about it, but when every time to are trying to key in a Linguini Frutti di Mare you get hit with another question about the book of Romans, it can get annoying.
So I try to step in as the designated non religious person at my place of employment, and draw these evangelical's focus away from their intended targets, and on to me where there words are meaningless. So far it's worked and been super hilarious at the same time.
Last time, after I referenced all those poor cavemen who are in hell because they never had a chance to believe in the baby Jesus since he came long after they were dead; I found out that I work with someone who think the world is less than 3000 years old, and that fills me with more joy that can be counted on 3000 hands.
All this leads me to the following quote, which brought this all out of me in the first place;
People Who Don't Believe in Evolution but Love Antibiotics

Seriously? Either you believe in science or you don't. If you want to say sentences to me like "God made the earth 29 years ago out of Billy Graham's stool" or "Every time you take the morning-after pill, Satan has two orgasms," then go ahead and stay away from Dr. Syringey O'Medicine, MD, from here on out. Because you know that pill that made your strep throat go away? Science invented that. For you. Hey, why don't you just pray for God to take care of that root canal? I'll tell you why: Because God didn't go to dental school, because dental schools don't admit people who DON'T EXIST.
This brought me much of the joy. if you'd like to read the funny full article it came from, CLICK HERE.
That's what I got for now. Should I have another battle of Sense vs. Faith I'll be sure to put up the box score after the game.
-Ray